Woodstock Blog
Whenever we have news of new work, new products, news in the industry or other newsworthy items we will make a blog post on this website.
Review Sash windows made in London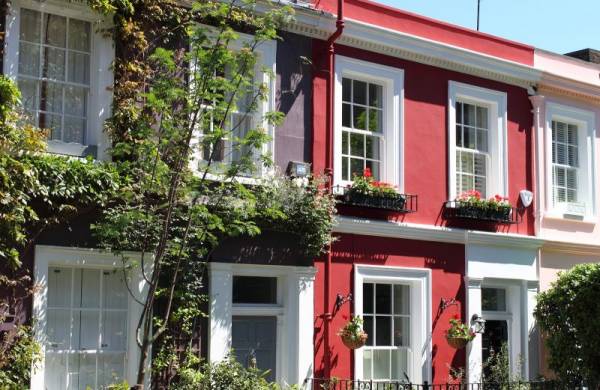 When asked to make a sash window there's an important process to follow,
the selection of materials used will determine the longevity of the window,
the reliability of opening and closing sashes is as important.
maintenance is also an important part and should not be neglected, let us
not forget that the investment will be wasted if you do not take care of your
of your sash windows.
Sash windows Should be made from hardwood so the frame minmises any weather
effects that could make it warp and twist. With the correct design and materials
used you can be sure of a long lasting window that you can feel good about.
No window will ever be worth having if it does not insulate you from the weather
and noise from outside, always choose double glazing units that have argon gas
to reduce the thermal transfer of heat or cold to keep your home temperature
just right.
Once your window is made with the correct weights and pulleys you need to ensure you
have high quality catches to ensure a secure fastening of the window for security.
The final stage for any sash window is to install in the London place of residence
or business as with many properties we may be replacing all or matching an existing window
the design, and painted finish should match the style and architecture of the building
and if required the existing windows of the property.