Woodstock Blog
Whenever we have news of new work, new products, news in the industry or other newsworthy items we will make a blog post on this website.
Promoting Woodstock Joinery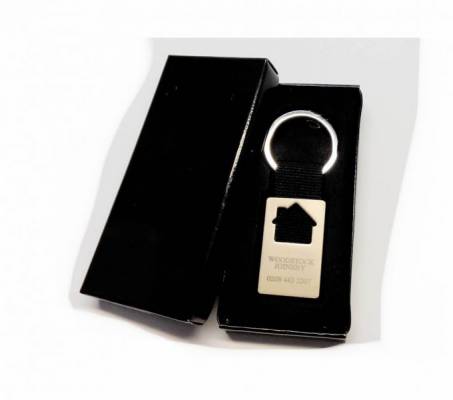 Woodstock Joinery Promotional items are now up for grabs, if you want a pen, lan yard or keyring let us know. We always want to promote our business and the quality joinery we manufacture. Limited Availability.