Woodstock Blog
Whenever we have news of new work, new products, news in the industry or other newsworthy items we will make a blog post on this website.
Home Renovation Project Management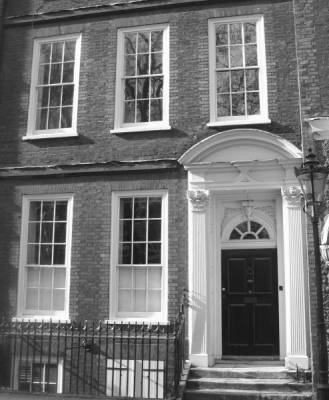 Home Renovation
Woodstock Joinery can handle your Project Management
We can take your home and refit ne windows, doors, staircase
skirting and all joinery and glazing.
If you need a home extension built we can help and advise on a project manager and architect to help you plan the renovation and expansion of your home or property.
We can help with detached, attached properties as well as apartments, planning designing and installing all the doors, windows, stairs and all glazing and joinery.
If you need a quotation to assess the financial options and delivery times we welcome you to contact us.
You can visit our factory by appointment so we can show you through other work in progress.
Do take the time to look through our joinery work, photos and case studies to learn what is possible and see the quality of our work.